Welcome to Justin Cate Design
Thank you for visiting the creative studio of Justin Cate, Graphic Designer .
I specialize in building contemporary, vibrant, and authentic brands for businesses through the use of printed and digital graphics. I take great pride in my work, and strive to build relationships based on trust and open communication with my clients.
Businesses of every size encounter creative challenges on a daily basis. These may include setting up a brand identity, designing a storefront sign, or simply printing small quantities of a die cut business card. Companies are all unique, however the challenges they face (especially as a start-up) are quite common. Having a professional in your corner who knows how to face these problems head on can greatly reduce your costs, your customer frustrations, and your stress.



the essence is to give order to information, form to ideas, expression and feeling to artifacts that document human experience." — Philip B. Meggs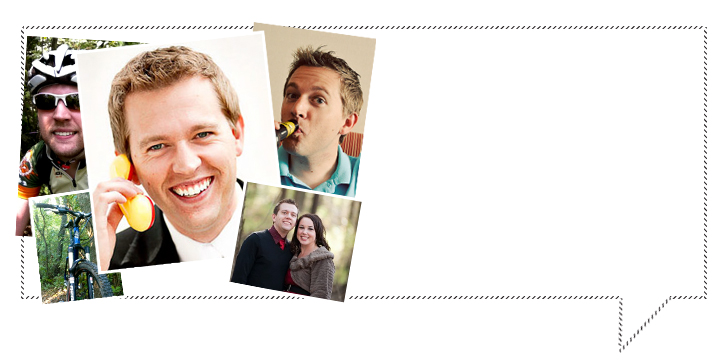 I AM
Justin Cate, graphic designer based in the Chicago suburbs.
I specialize in creating and developing stylish and compelling graphics for print and web.
About Me
With a degree in graphic design and in digital arts, as well as fine arts, I specialize in delivering rich and compelling graphics for print and electronic applications. Through my career I have worked for various agencies developing compelling brands. I currently work at a small agency out side of Chicago, where I explore various design options with a team of copy writers. Together we help companies build stong brands.
An artist through and through, my creativity and skills transcend digital design to include traditional art, including graphite drawing and illustration. Fueled by coffee and VitaminWater, I work hard and play hard. When the workday is done, I put some serious distance between myself and my Mac and head out for some mountain or road biking. There is nothing like to open road to clear the mind.
Technical Skills
I work with Adobe Photoshop, Illustrator, InDesign, Flash, and After Effects. I am also experienced with other editing sofware, and have knowledge of front end web developement with HTML and CSS.
I'm focused on developing modern & functional identities, logotypes, and complelling ads and promotional pieces for print or web. I strive to created intuitive web site designs for any size business.
Interests
I love spending time with my wife Shannon. She makes life worth getting up for. We love checking out new and unique resturants … looking for a fun and delicious dining experiences. In addition to graphic design I am also a graphite artist. I also have a passion for cycling and you can usually find me on one of my bikes outside of the studio.
I Can Help
If you need clean & modern corporate identity, web banner, printed piece, website design or redesign,
I'll take your task with real pleasure and enthusiasm!
So, if you need good design or advice feel free to
send me a meassage and will talk about all the details.


"Creativity
can solve almost any problem" — George Lois

Don't be shy, go ahead, scroll down or select a category!


Your look. Your signature. Your brand.
First impressions count, and your logo is likely the first piece of information your audience has about your company. A quality logo instantly communicates your corporate style and philosophy. It's the foundation of your company's brand, and one of your most important assets. Unfortunately, for most small businesses, logos are the most overlooked aspect of their marketing.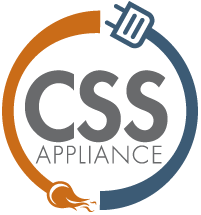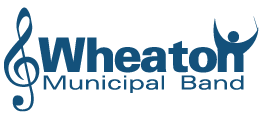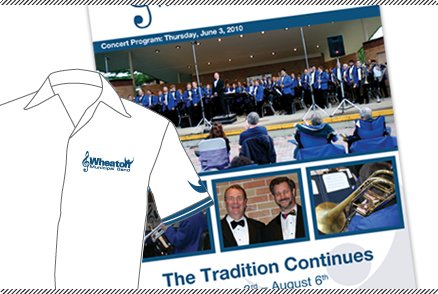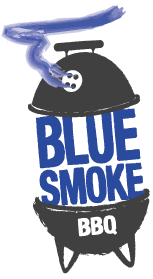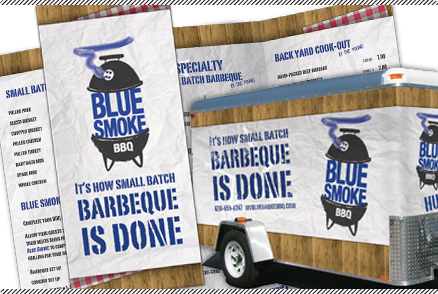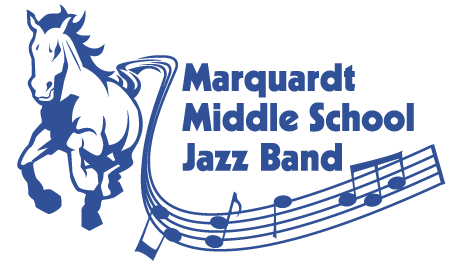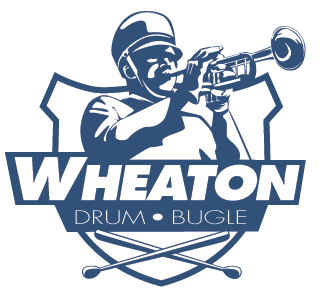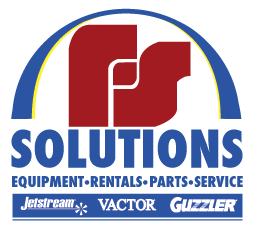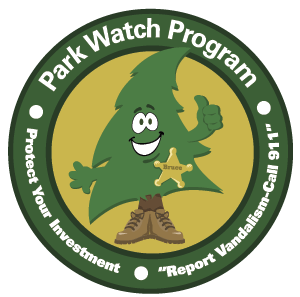 Put your company's best foot forward in print, with traditional graphic design
From brochures to direct mail and pocket folders to PowerPoint and Keynote templates, print is still a powerful force in small business promotion. The goal to create compelling print with great style. When designed and created, print becomes a pivotal part of your brand identity—and an essential extension of your marketing plan.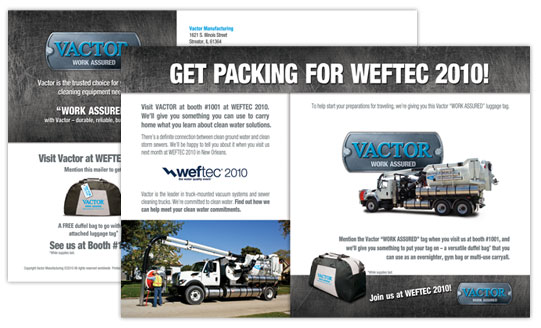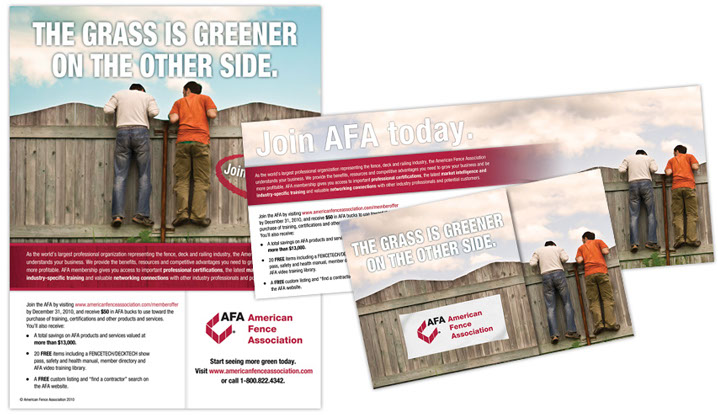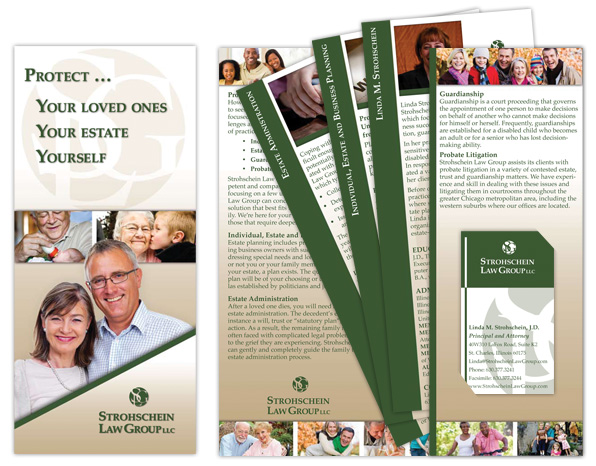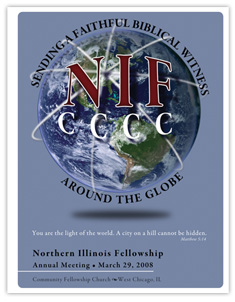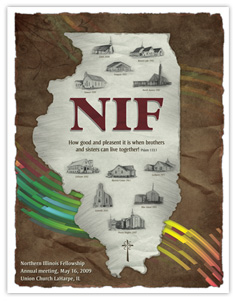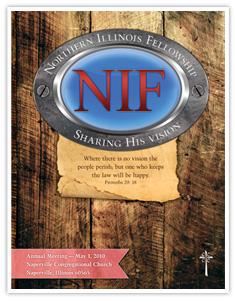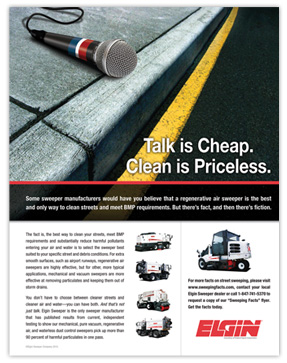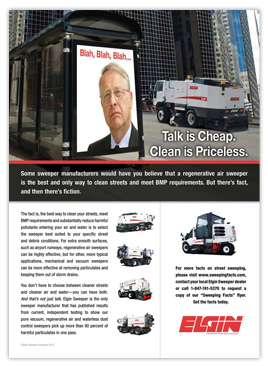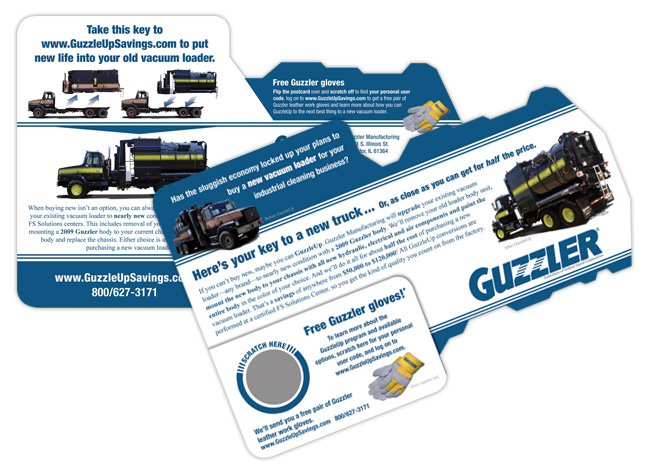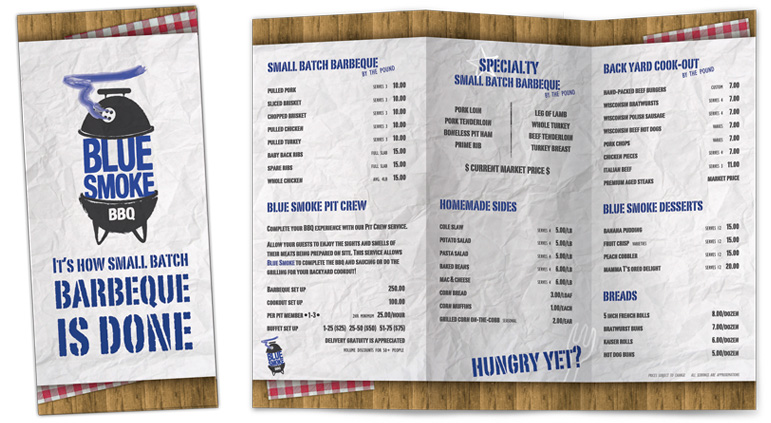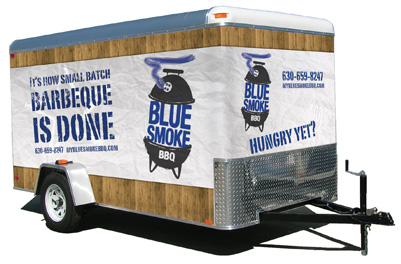 Global product literature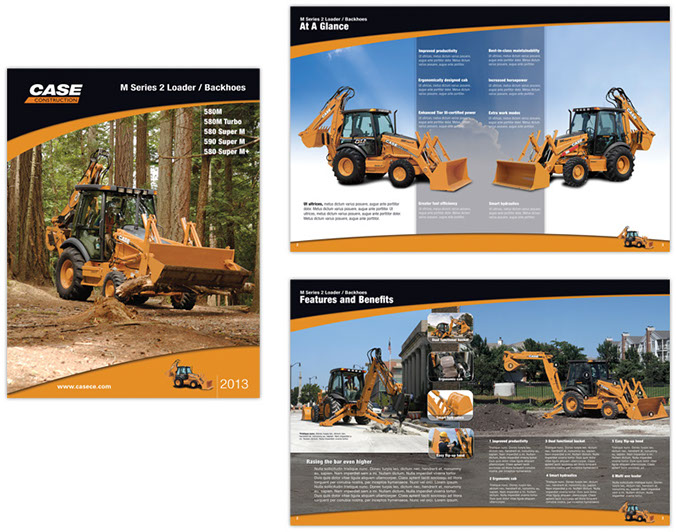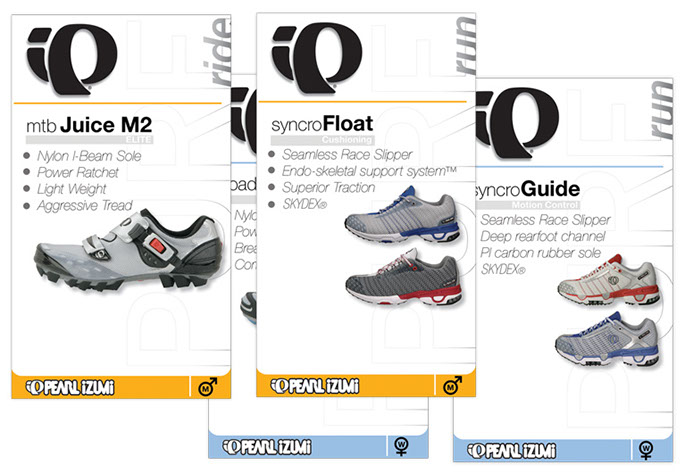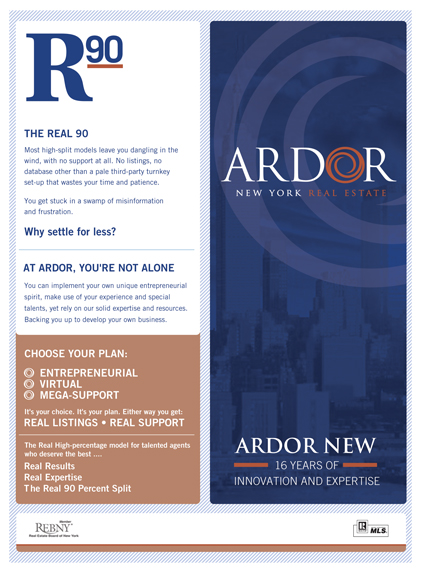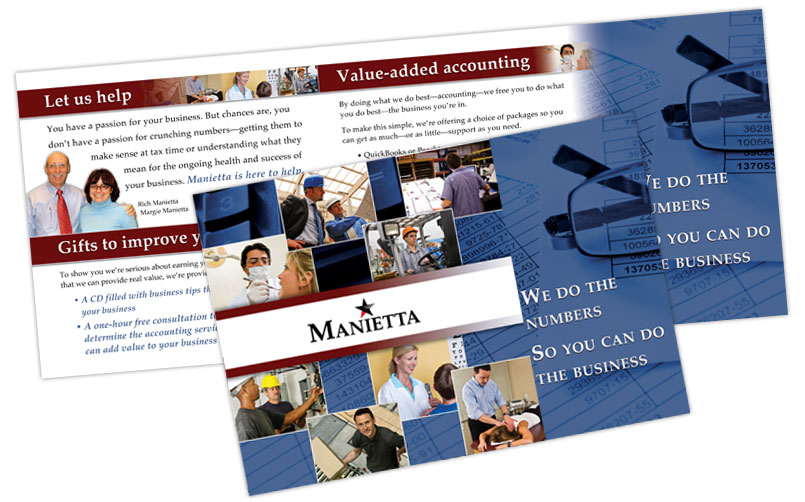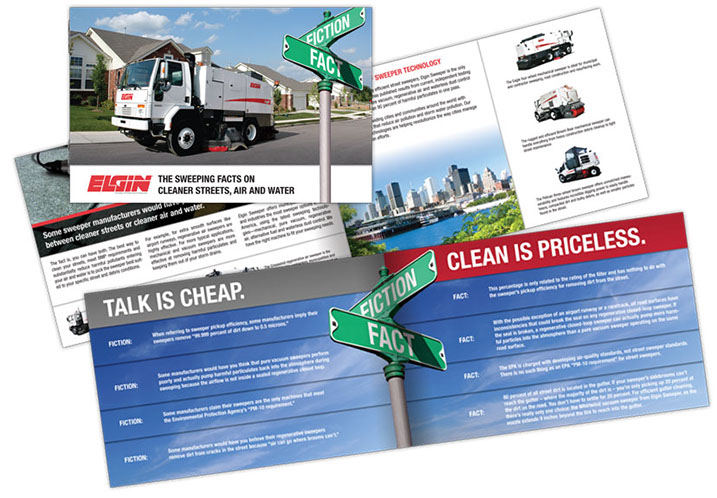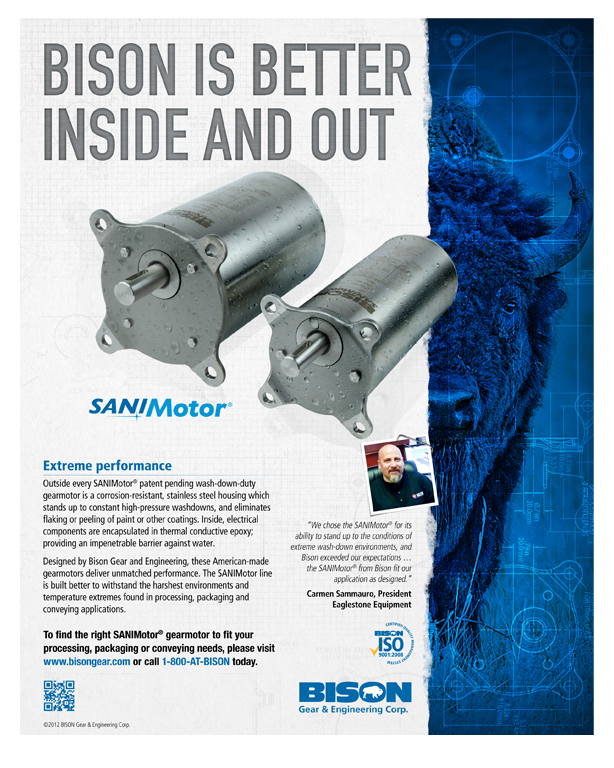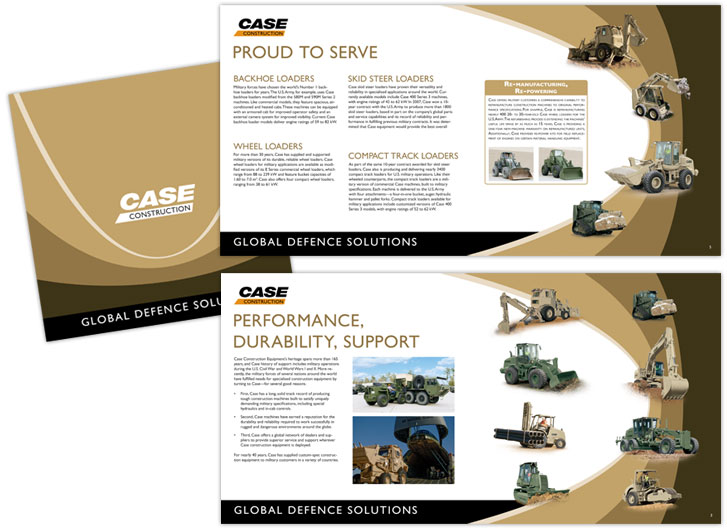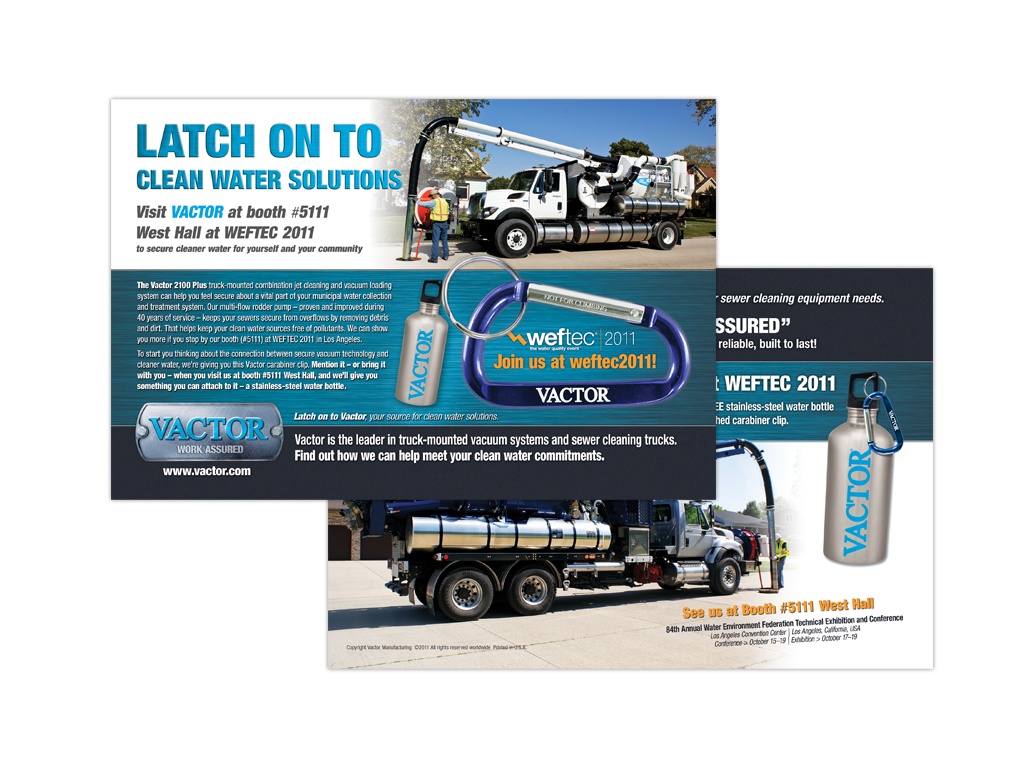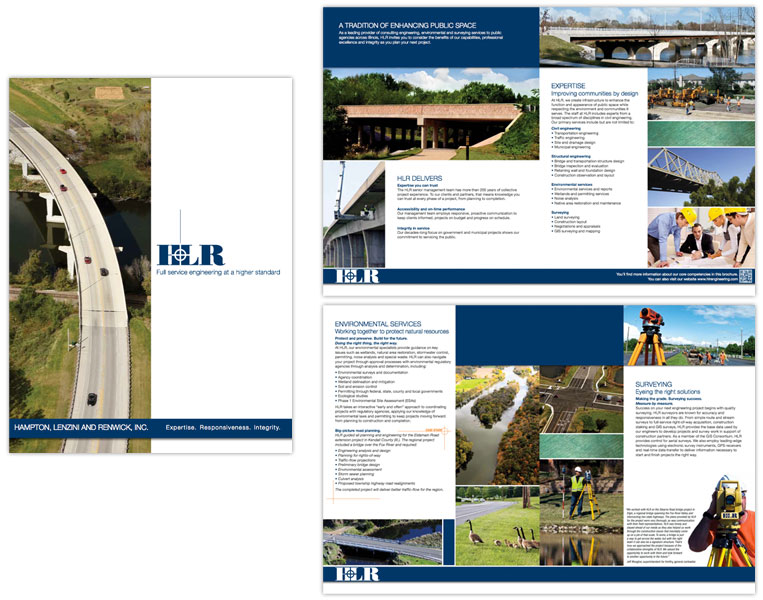 Making the Interwebs a really cool place
for your business to actually get business.
The web is now the number one way to bring your brand to the masses, and has become increasingly more complex with each passing year. Like your brochure your web site should have the same appeal but encompass a wole lot more. Get seen online with a great looking site that will grab and hold attention.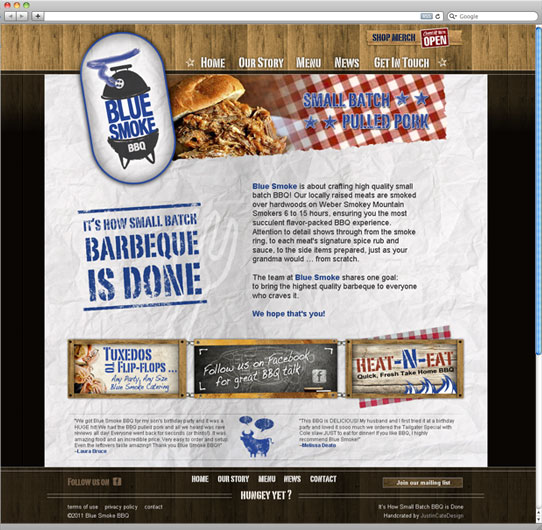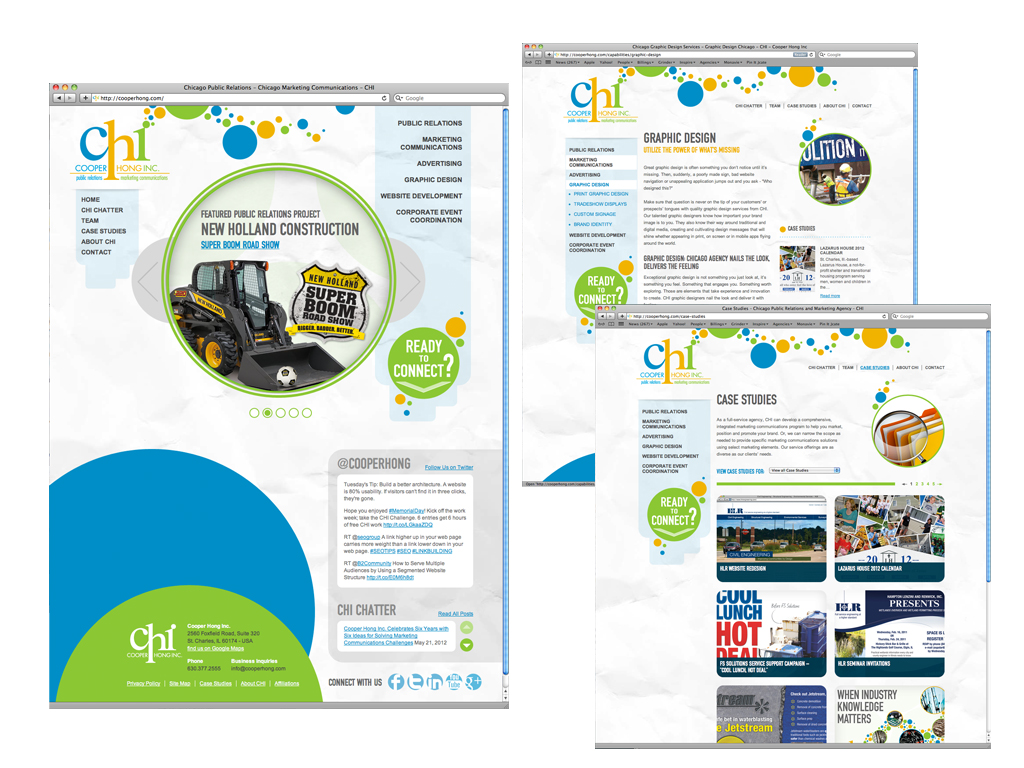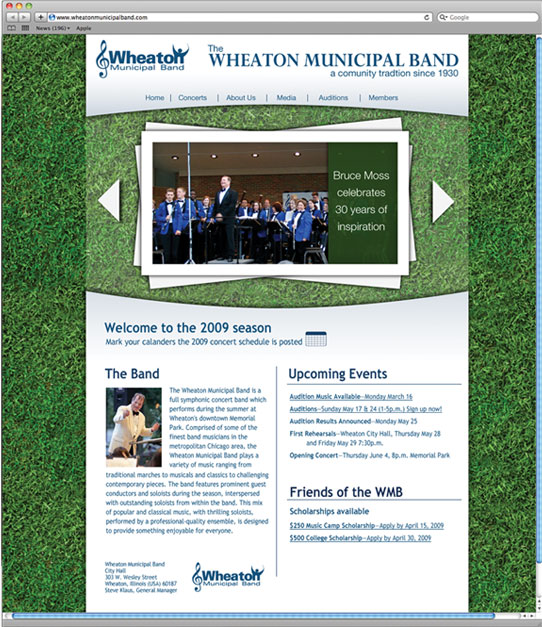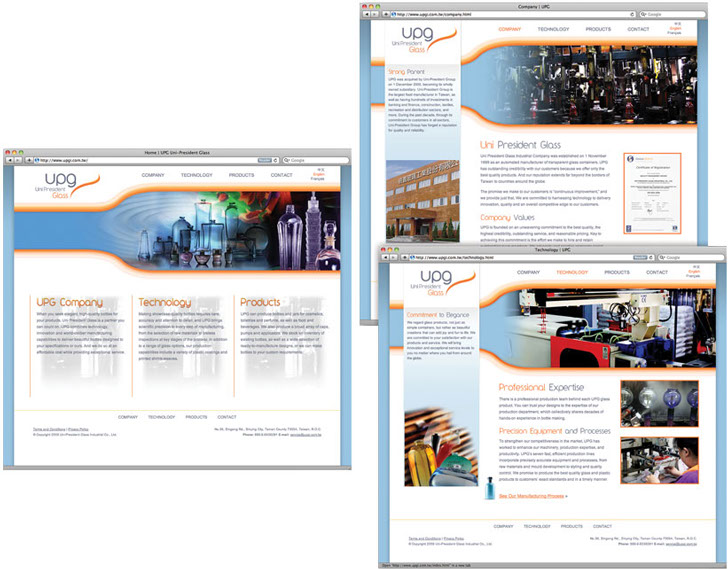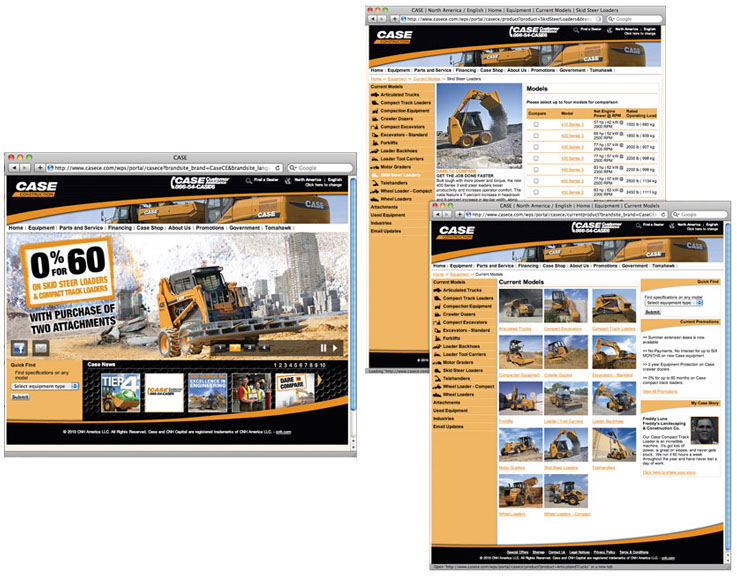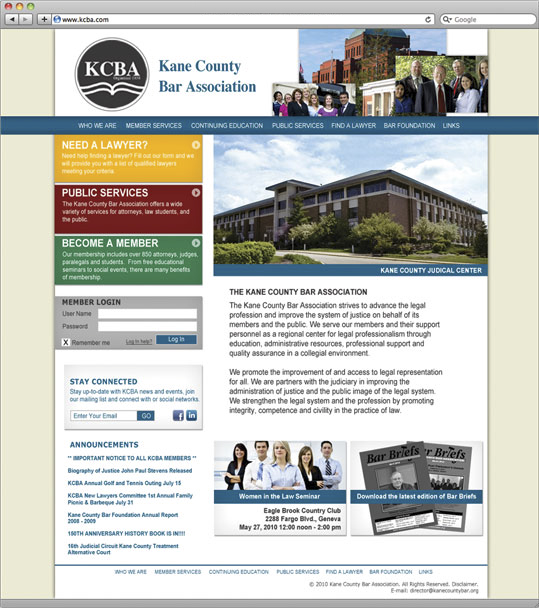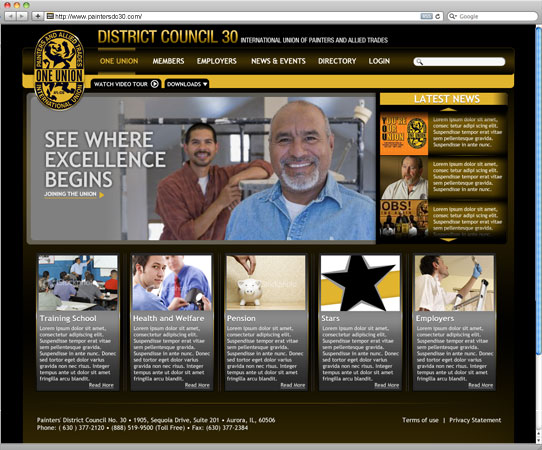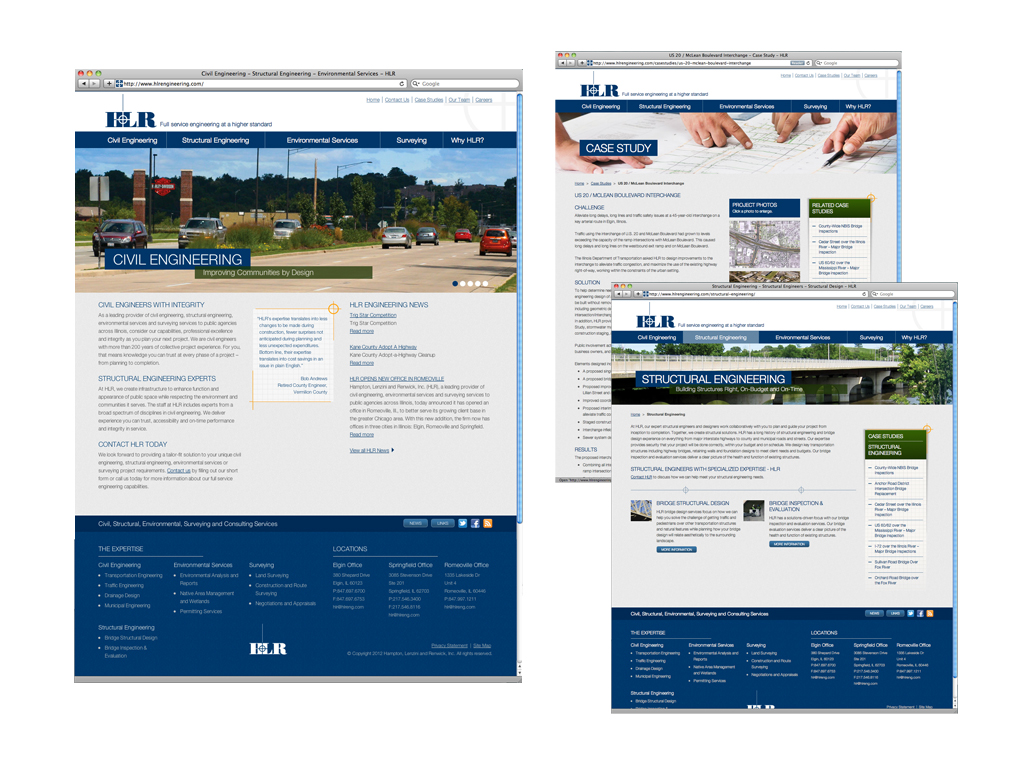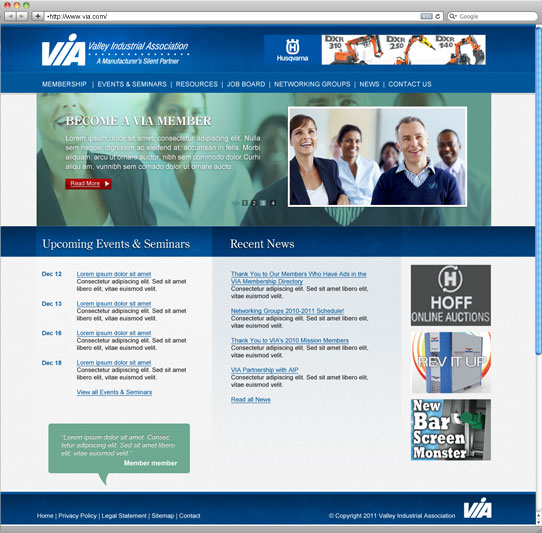 If you need good design or advice feel free to send me a message using the form below or e-mail me directly, and we'll talk about all the details.